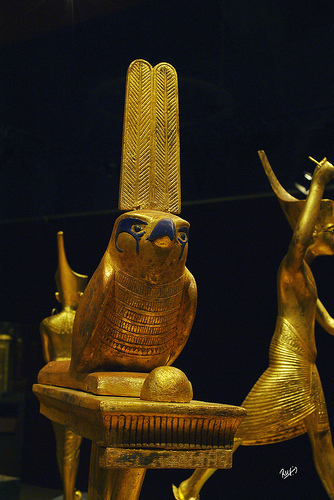 Sopdu (also rendered Septu or Sopedu) was originally the scorching heat of the summer sun. The effects of the scorching of the sun lead many ancient cultures to see it as war-like, and the Egyptians were no different in this respect, with Sopdu consequently being seen as a war god.

Keywords: small charge green teeth turkish gods palden lhamo goddess brigid goddess nephthys rhyming goddess about isis paganism wiccans druids vodou pagan altar english epic waldere wicca reference wiccan taking guide spells

This entry was posted on 26 May 2008 at Monday, May 26, 2008 . You can follow any responses to this entry through the .