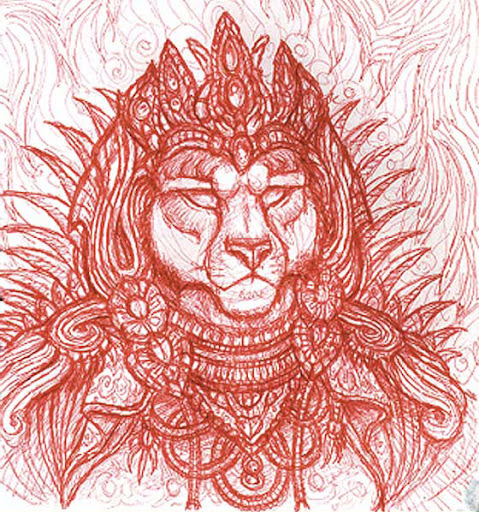 Xargi, or Mangi, is the chief ruler of the underworld in Siberian mythology. Ancestor to the shamans and bear-brother of the creator god, he searches for the omi soul, which has taken a shadow form, or xanjan. Upon being found, it turns into a bird and is returned to Earth to enter another creature's body.



Keywords: nyai roro kidul celtic goddesses belatu cadros descent goddess roman goddesses baba yaga godfather death rites gods pagan wiccan evocation bartzabel history voodoo goetia evil witchcraft symbols truth voodoo

This entry was posted on 31 October 2010 at Sunday, October 31, 2010 . You can follow any responses to this entry through the .